InnerMove is a consultancy firm in Amsterdam, The Netherlands.
Its main activities are Coaching and Consultancy of private persons and organizations.
Our fields of expertise
Career Coaching
Executive Coaching
Stress coaching
Personal Coaching
Outplacement
Business Consultancy
Team Coaching
No Obligation Meeting
An initial one hour no obligation meeting is offered between you and Annejos Wafelbakker. This is in order to determine your expectations as well as giving you the opportunity to decide whether the content and benefits of the programme meets your needs.  Then you can also determine that Annejos Wafelbakker is the person with whom you are prepared to develop a trusted-friend relationship.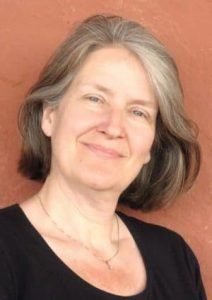 Annejos Wafelbakker
Founder van InnerMove